Breast Procedures
Conveniently located to serve the areas of West Hollywood, Beverly Hills, Los Angeles and Pasadena, CA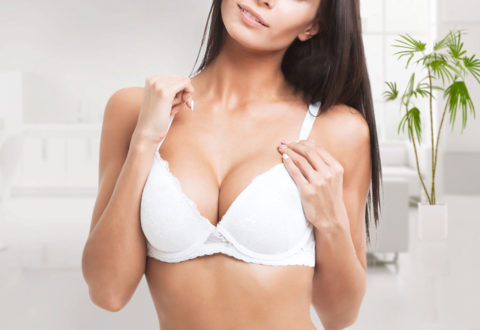 Nothing is more personal than a woman's breasts. We understand that. We also recognize that once you've made a decision to have breast surgery, you need a trusted partner to work with.
Before and After Photos
Whether you are having breast surgery for aesthetic or medical reasons, I will advise and guide you to ensure your personal needs are met and that you are fully satisfied with the aesthetic results. We encourage you to thoroughly research the procedure you are interested in for its advantages/disadvantages as well as risks and benefits. During this process, I will be your personal specialist to give you insight into how your chosen procedure can best work for you.