Body Contouring
Conveniently located to serve the areas of West Hollywood, Beverly Hills, Los Angeles and Pasadena, CA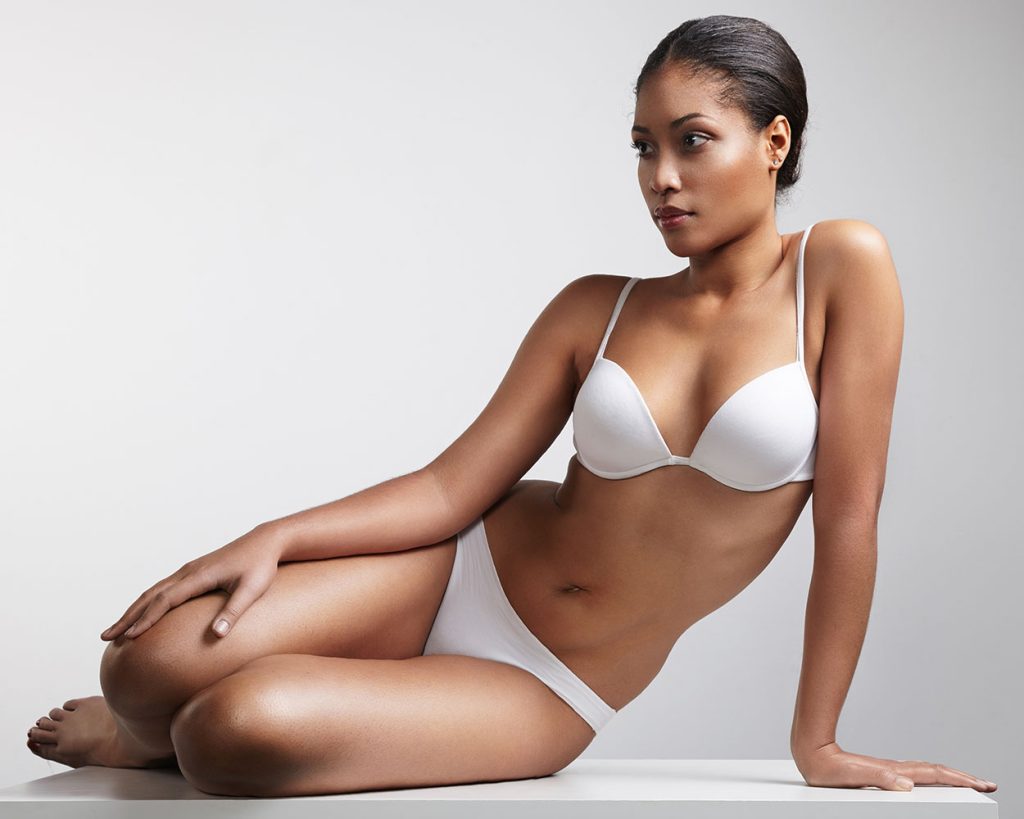 Mold your body into the shape you desire: Dramatic weight loss, whether achieved by proper dieting and exercise or bariatric (weight-loss) surgery often results in loose and sagging skin. Even if you have successfully reached your weight loss goal you may still lack the fit and healthy body image you desire. With body contouring excess loose fat and skin are removed and the body is often dramatically transformed into a smoother, tighter, and more attractive version of you. It is an extremely rewarding and final phase of achieving a healthier lifestyle; greatly enhancing your body image and self-confidence.
Before and After Photos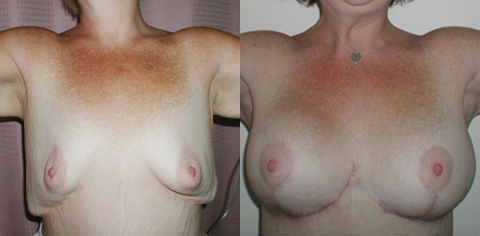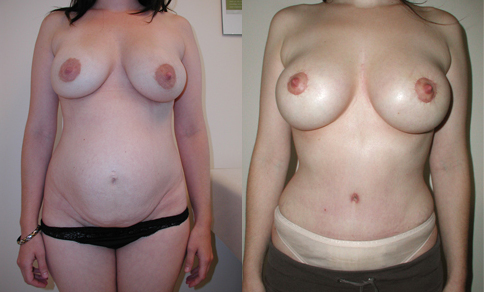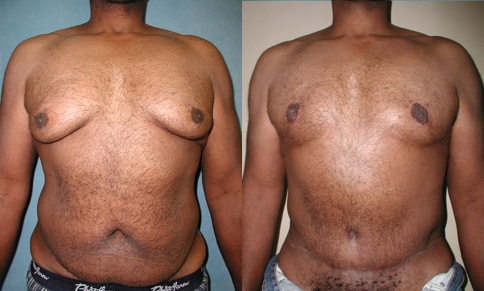 View Gallery
Depending on the areas of primary concern, the procedures in a body lift and contouring may involve several plastic surgeries rolled into one, such as a tummy tuck, liposuction, and a medial thigh lift as first stage; followed by a breast lift (with or without implants) and arm lift; with a face, eyelid and neck lift as the third and final stage. Sometimes circumferential body lift is done, which includes the buttock lift during the first stage
Each full-body lift and contouring procedure is carefully customized to the patient's personal needs and lifestyle, ranging from the type of procedure to the final location of the incisions. First and foremost, however, the medical safety of the procedure for each particular patient is evaluated. I carefully examine and assess the patient's medical history and long-term health. This assessment is considered in combination with a final health and medical clearance by the patient's internist and also often in consultation with the patient's nutritionist and endocrinologist.
Buttock Lift
Dramatically improve the contour and curve of your bottom.
As we age, our skin loses elasticity and some parts of our body, like the buttocks, begin to droop or sag. A buttock lift tightens the skin over the gluteal muscle and overlying fat giving the buttocks an uplifted, smooth, and full appearance. As in the tummy tuck incision, the design of the buttock lift excision is done so that the final incision is well hidden even in a low-cut pair of pants or a low-waisted skirt.
Fat transfer or fat grafting to the buttock region also gives a better contour to the buttocks. When the primary problem is simply the general flat appearance of the behind, then a fat transfer is often done alone without the need for an actual buttock lift. This fat transfer procedure immediately improves the projection, shape, and contour of the buttocks.
Before and After Photos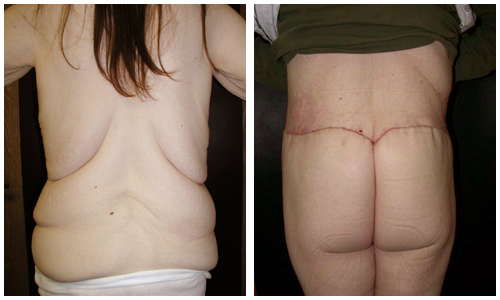 View Gallery