Breast Reduction
Conveniently located to serve the areas of West Hollywood, Beverly Hills, Los Angeles and Pasadena, CA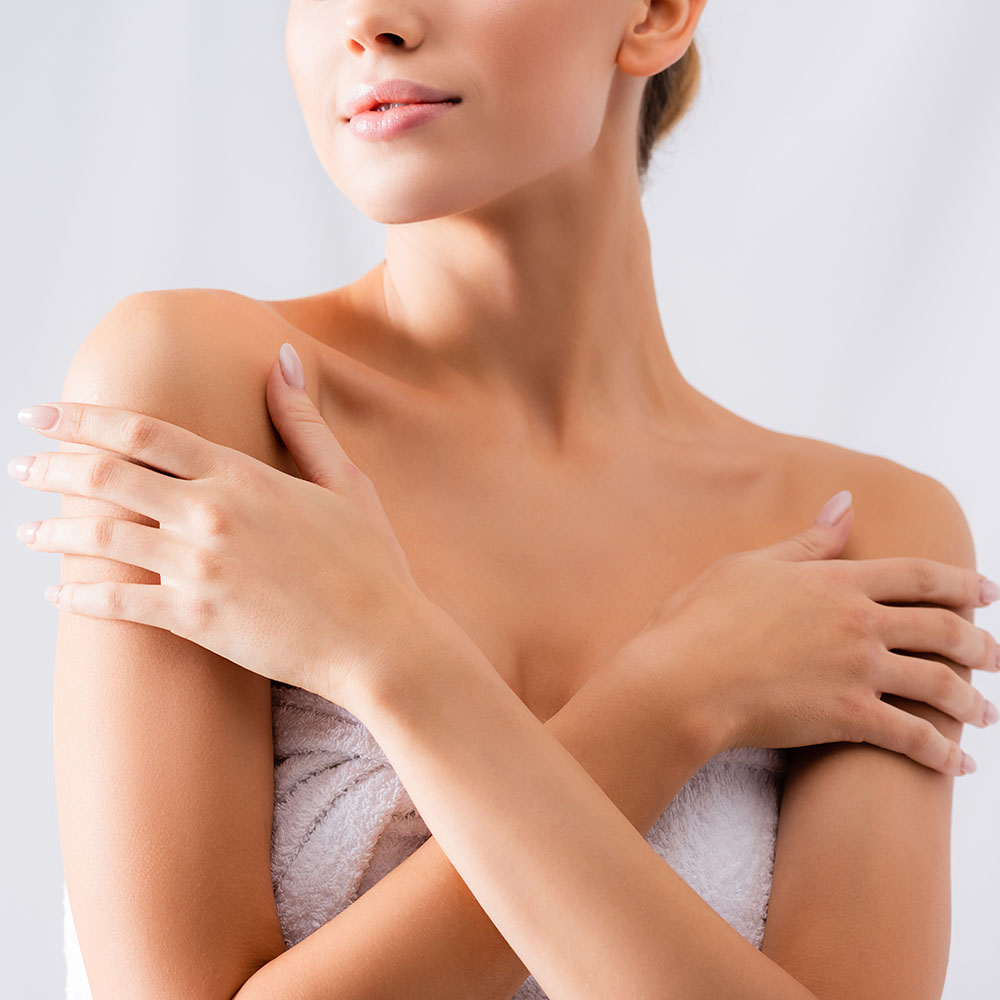 Have the breasts you've always wanted: Women with large and heavy breasts may suffer from back and neck pain, skin irritation, and difficulty leading an active social life in addition to dissatisfaction with overall body image. In breast reduction surgery we help alleviate the discomfort and pain due to the large, heavy, and pendulous breasts as well as reduce, uplift, and reshape the breasts into a size and shape that is in better proportion with the overall lifestyle and body habitus for each patient.
Before and After Photos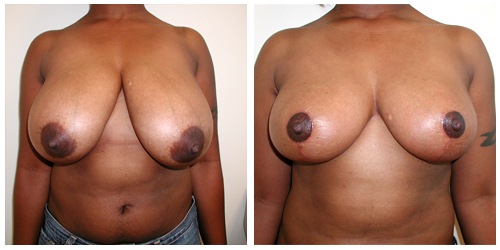 View Gallery
During this operation, we remove the excess breast fat, glandular tissue, and skin before elevating the breasts to their new position. The breasts are then shaped into an aesthetically pleasing contour that is in proportion with the rest of the body. This surgery corrects the functional symptoms associated with large breasts and improves a woman's body image, proportion, and self-confidence.
As with a breast lift, breast reduction surgery is designed to meet your specific body and personal needs. Depending on the size, shape, pendulous appearance, skin elasticity, and other lifestyle issues, the incisions could vary from the "lollipop" to the traditional "anchor" incision. Care is always taken to minimize the length of the horizontal incision while maximizing the shape and longevity of the contoured breasts.