Face Procedures
Conveniently located to serve the areas of West Hollywood, Beverly Hills, Los Angeles and Pasadena, CA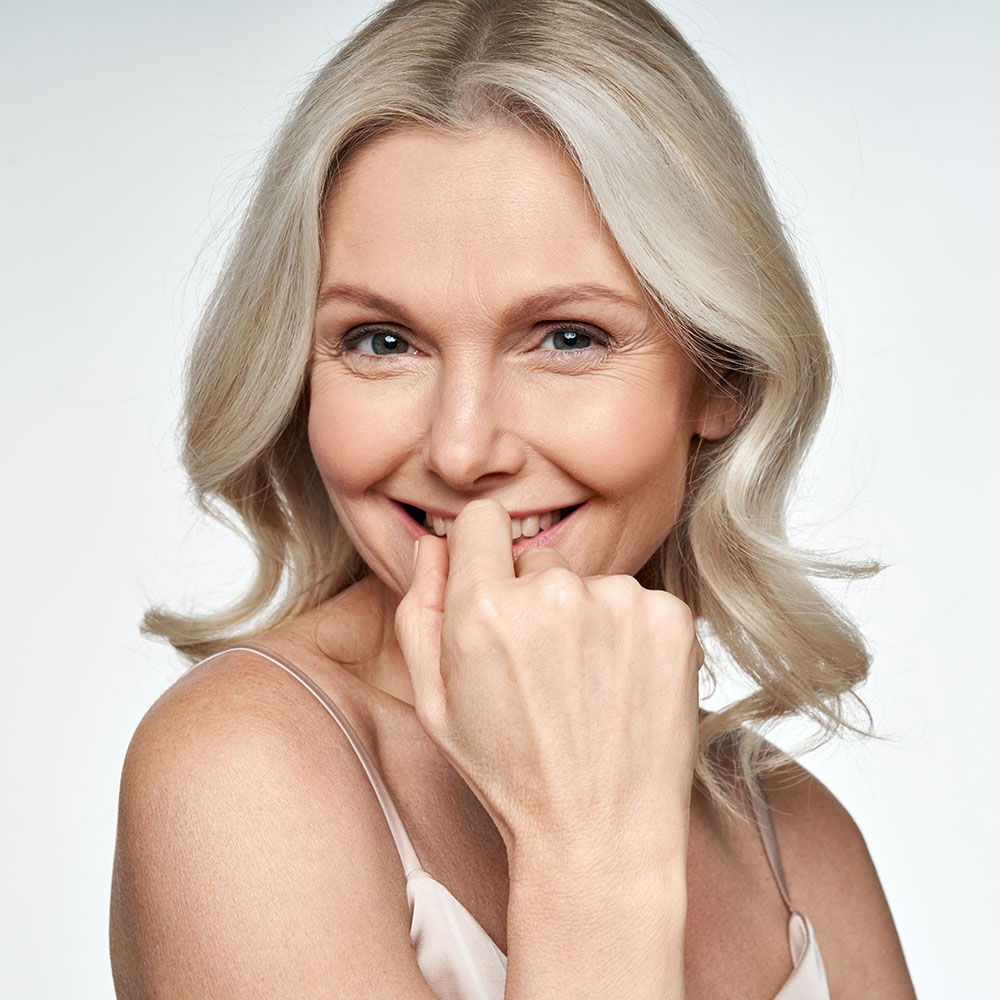 We want to help you look your best: We improve specific features and address facial aging through both surgical and non-surgical treatments. Surgical treatments will give you long-lasting results and amazingly dramatic, yet natural-looking transformations. Non-surgical "office procedures" can reduce wrinkles and improve appearance with less downtime.
Before and After Photos
Personalized Procedures to reverse the affects of age, genetics and the environment.
To bring out the singular beauty and good looks of each individual we design personalized procedures to best achieve the desired results. We focus on enhancing one's specific features as well as restoring one's youthful and natural appearance. These personal procedure plans usually include a combination of time-tested methods along with newer, less invasive techniques that will rejuvenate the face in all three dimensions: volume, lift, and elasticity. A simple example is fat grafting to strategic areas at the time of a facelift to restore a youthful look and prevent a "pulled" or simply resuspended look to a face or mid-face lift.