Unveil Confidence:
Transform Your Life For The Better
Top Plastic Surgeon West Hollywood
Dr. Mossi Salibian

I have a deep respect for the creative and daring minds of the great forefathers of plastic and reconstructive surgery and an intense gratitude to all my instructors and mentors. Most importantly, however, I have a genuine and abiding appreciation of all of my patients who have helped me become the physician and surgeon that I am today. I respect the trust they have given me to care for the most personal and sensitive aspects of their lives and I am forever grateful for this opportunity. My patients often inspire me and I am humbled by their character, lives and accomplishments. It is a cherished privilege to be of service in this capacity.
Aesthetic Excellence & Personalized Care
Our highly trained medical and nursing staff will address your concerns, hold your best interests at heart and help you feel as comfortable as possible during this important process. We are a team that works with you to achieve your vision for yourself effectively and seamlessly.
Client Testimonials
Dr. Salibian and his team have been exceptional and a team that I would highly recommend anyone that wants to look their best ✨🌟✨.
Great services; knowledgeable staff; friendly and helpful. I walked out extremely pleased with the experience! I love this place!
Dr. Salibian and his staff are a wonderful team. I'm so grateful to have discovered these skilled and kind people. Everyone in the office makes me feel special.
Dr Salibians' practice is not just for women, but for men like myself in their 50's wanting to maintain natural looking youthfulness.
Excellent staff, strive to educate about any procedures you may be interested as well as recommendations that truly fit your hopes and goals.
Dr Salibian & his staff make every experience warm & welcoming, For the momma who's looking for a mommy makeover I recommend Dr. Salibian.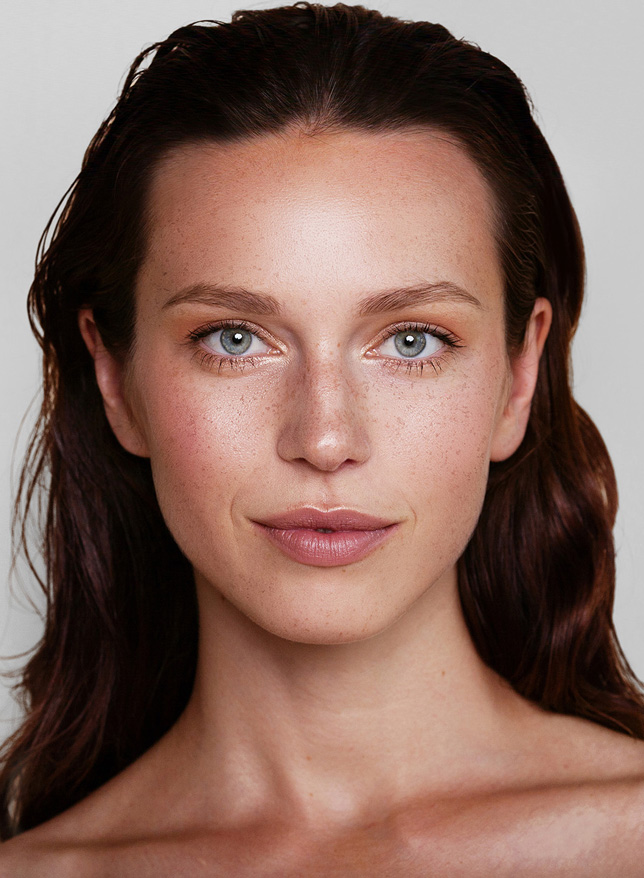 Achieve Your vision Of Yourself
Leave a request for a consultation