Facial Implants
Conveniently located to serve the areas of West Hollywood, Beverly Hills, Los Angeles and Pasadena, CA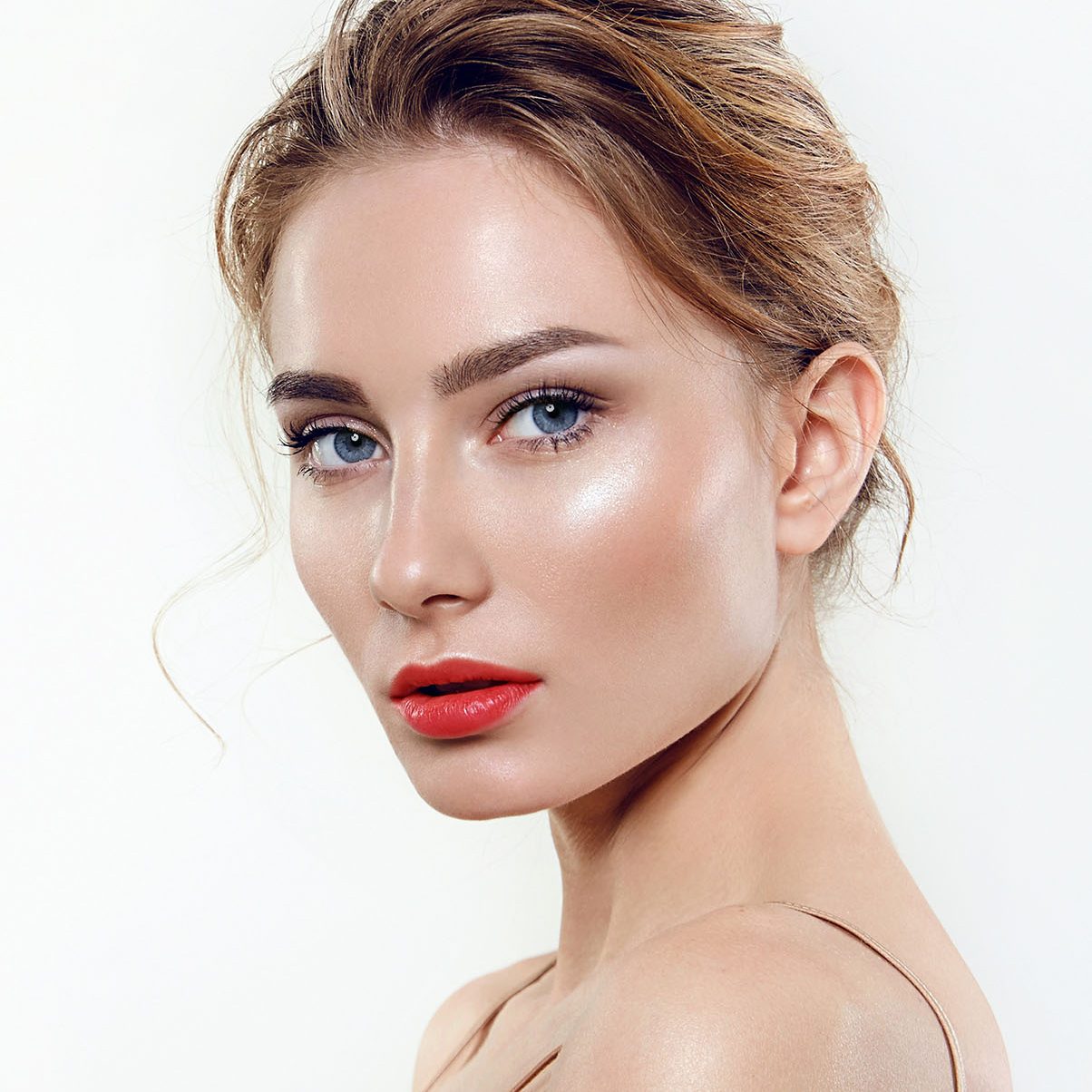 Permanently enhance the angles of your face: In recent years non-permanent fillers such as Perlane, Restylane, Juvederm, Radiesse, and Sculptra have replaced permanent cheek implants. However, chin and/or mandibular angle implants, which enhance angular features, are still very popular.
Before and After Photos
The choice of the right agent to enhance one's cheeks, cheekbones, temples, jaw line or chin can only be determined during a detailed office consultation.
Chin Implants
The chin implant procedure changes the jawline into a stronger, more masculine look and enhances the attractiveness of most men who lack a strong jawline. Similarly in women with a receding chin or a poorly developed mandible, it improves the overall facial balance and proportions with minimal downtime and a quick recovery. The incision is often done intraorally (from inside the mouth).
Adjuncts
Radiesse, a semi-permanent filler is sometimes used as a non-surgical method to improve the projection or contour of the chin.