Sculptra
Conveniently located to serve the areas of West Hollywood, Beverly Hills, Los Angeles and Pasadena, CA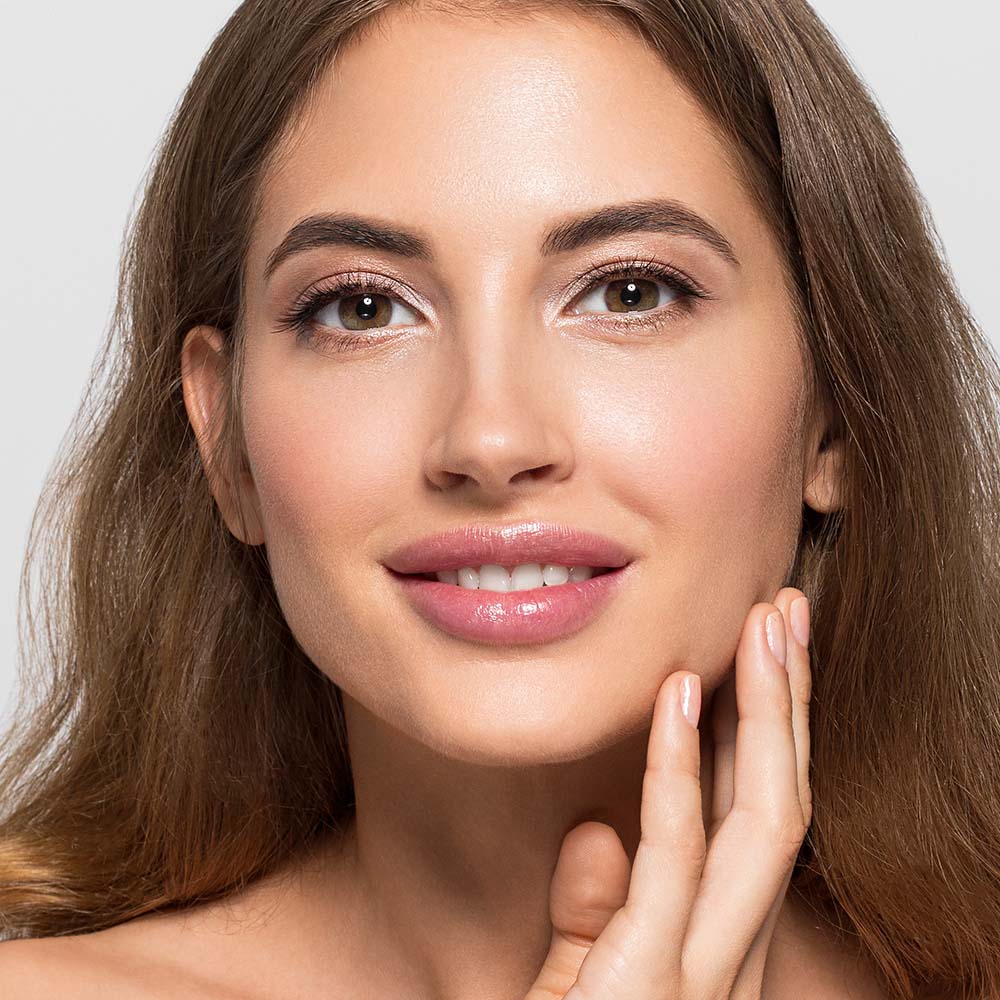 Improve the volume, symmetry and youthfulness of your face: SCULPTRA makes an outstanding adjunct to surgical rejuvenation. I like to use SCULPTRA as a volume filler for areas of the face lacking in soft tissue and fat for both reconstructive as well as cosmetic patients. Sculptra was first FDA approved for patients with HIV lipoatrophy of the face. In my experience of using it for the past several years, it has proven to be a very useful agent that has transformed people's faces with each treatment.
Before and After Photos
SCULPTRA is injected in small amounts under hollow areas of the skin, such as below and around the cheek bones. This in-office procedure is done with a local anesthetic. There is minimal down time and pain. The post procedure swelling and redness improves within 24 to 48 hours and the product begins to stimulate tissue growth in the areas of injection during the ensuing weeks and months.
The number of sessions needed to improve the facial appearance varies with each patient. It usually takes a series of about two to six sessions to achieve an acceptable correction. The whole process is a gradual improvement that will become obvious as the months progress. Thereafter, you may need one or two touch-up treatments per year to maintain the results.