Body Procedures
Conveniently located to serve the areas of West Hollywood, Beverly Hills, Los Angeles and Pasadena, CA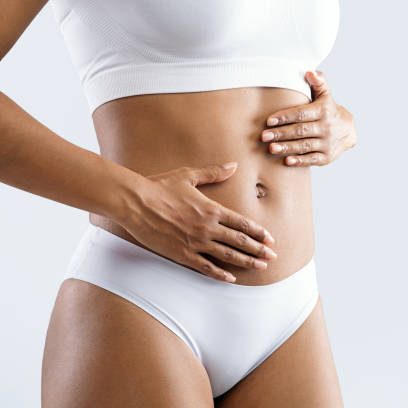 There are a wide variety of options when it comes to contouring and rejuvenating the body. They range from the least invasive such as minor targeted liposuction to major body makeovers such as a circumferential body lift. Some procedures may be performed on an outpatient basis, while others may require an overnight stay at a full-service aftercare facility, and yet others might need hospital care.
Before and After Photos
While it's easy to determine the areas of your body you'd like to improve, there are many factors in designing the best possible surgical approach. These considerations include your skin quality, degree of skin laxity and elasticity, underlying body shape, and core muscle tone. During your consultation, we will identify and discuss the best procedures or alternatives specific to your body and your aesthetic expectations.