Breast Revision
Conveniently located to serve the areas of West Hollywood, Beverly Hills, Los Angeles and Pasadena, CA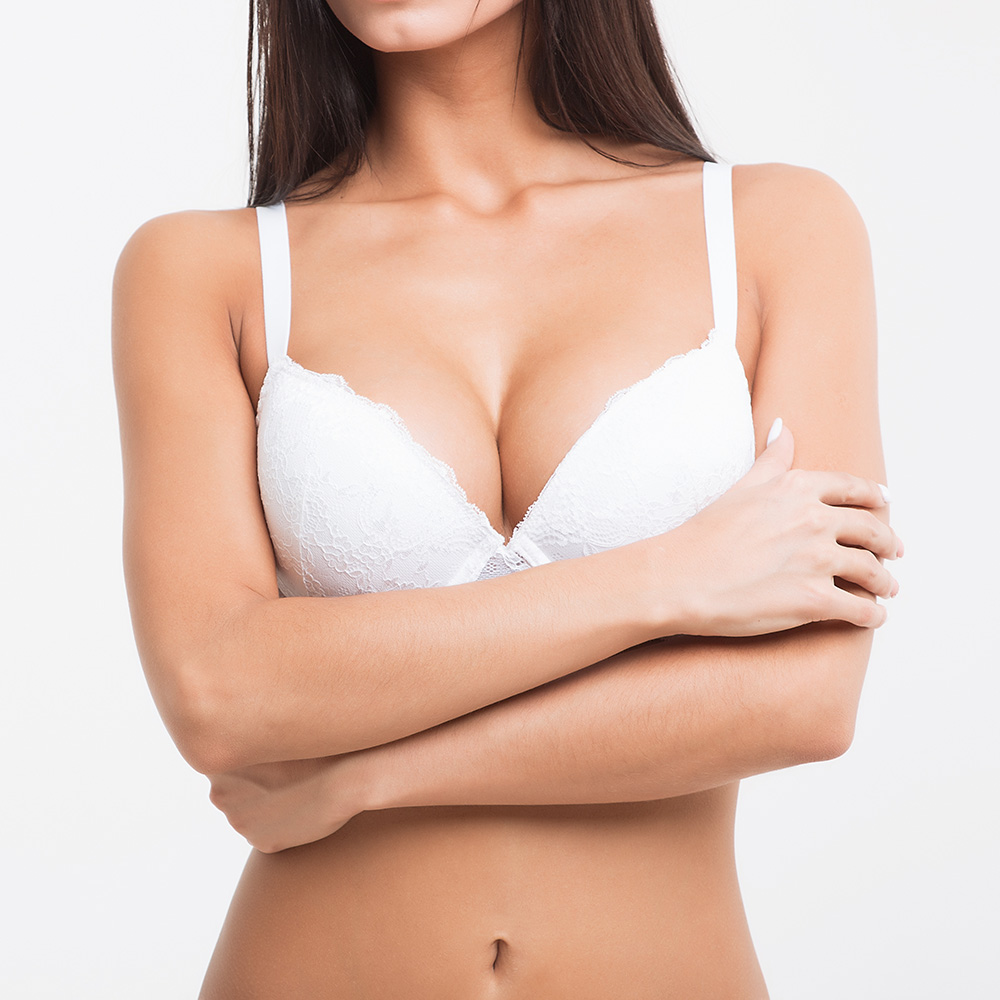 Patients who have had cosmetic breast implants or breast lifts and implants at the same time have sometimes experienced less than satisfactory outcomes that do not meet their aesthetic expectations. Therefore, revision of breast implants and breast procedures are necessary to meet the best cosmetic results that are achievable for the patient. The issues that I have encountered range from the poor choice of implant size and shape that does not best match the patient's chest dimensions and breast shape to bad scarring and implant deformities due to capsular contracture.
Before and After Photos


View Gallery
Revisional breast surgery may entail therefore the whole gamut of both cosmetic and reconstructive breast surgery including but not limited to removal and replacement with new implants, repositioning of the implants to a new pocket, removal of the capsule, and sometimes the placement of a piece of an ADM (acellular dermal matrix) as provided by AlloDerm, AlloMax or FLex HD for patients who experience recurrent breast capsular contracture. At times, the implants themselves are intact and they do not need to be exchanged but the breast lift needs to be revised for a more cosmetically pleasing shape, outcome, and symmetry.