CO2 Laser
Conveniently located to serve the areas of West Hollywood, Beverly Hills, Los Angeles and Pasadena, CA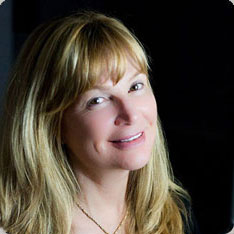 Cherie Morgan has been a California Registered Nurse since 1973, and received her Nurse Practitioner license in 1982. Cherie has been performing laser and IPL treatments since 2002 and joined Cynosure, an International Laser Company in 2004.
Before and After Photos
Cherie travels to train doctors, nurses and their staff the operation and marketing of a broad range of medical, surgical and aesthetic light based technologies throughout the US and Canada. She is our expert in preforming minimal downtime CO2 laser resurfacing. Her warm and friendly demeanor is a comfort to our patients.
RESTORE YOUR SKIN THROUGH LASER SKIN REJUVENATION
Over the years signs of aging appear as a result of exposure to the sun (photoaging) and the effects of gravity and natural aging.
The texture, tone and pigmentation of your skin can be affected, often resulting in unwanted wrinkles and fine lines, sun spots and larger pores. This look of premature aging can negatively impact how we feel about our appearance and how we are perceived by others.
The good news is that new advancements in laser technology provide a means of rejuvenating and restoring your skin to a more youthful, smoother look.
SmartSkin laser fractional resurfacing, the latest advancement in laser skin renewal, optimizes your treatment outcomes while minimizing your recovery time.